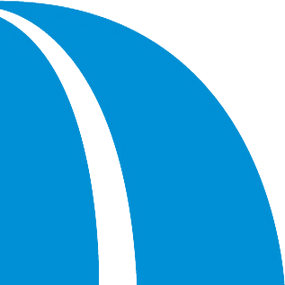 Splitrock Productions
---
Lake Placid Aerial Services
We are a full service production and aerial imaging company. We offer Aerial Video & Photography Services, Remote Pilot in Command, Aerial Inspections, Video Production, Real Estate Videos and Photography, Stock Footage, Live Broadcast and more.

We edit with Final Cut X and Motion either in the field or in our production Office. Splitrock Productions also offers Location Management/Scouting for feature films.
Lake Placid Aerial Services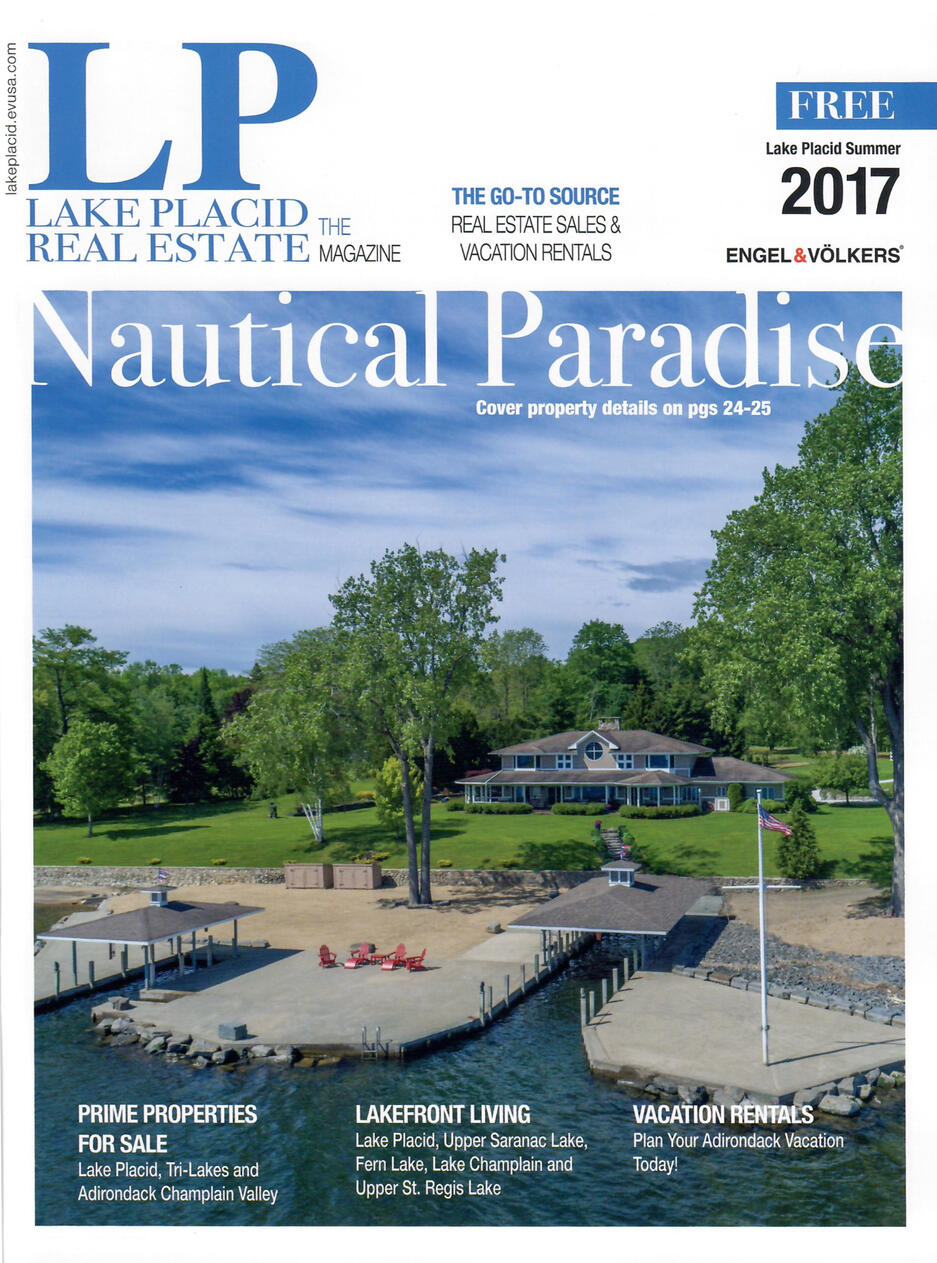 Lake Placid Aerial Services on front cover for Engel & Volkers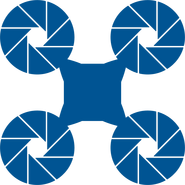 We specialize in aerial videography, photography, inspections and Remote PIC for aerial missions.

LPAS and Splitrock Productions can shoot, produce, edit and deliver exterior and interior photography and videography quickly and professionally.

Ed is an FAA Part 107 certified remote pilot for commercial UAV operation. We offer inspection services, realty/property videography & photography, feature film piloting and Remote Pilot In Command for legal aerial shooting and more.

Lake Placid Aerial Services will act as an on-site Remote Pilot In Command to ensure safety of the entire flight mission with the use of navigation sectional charts, 2-way radios and Crew Resource Management.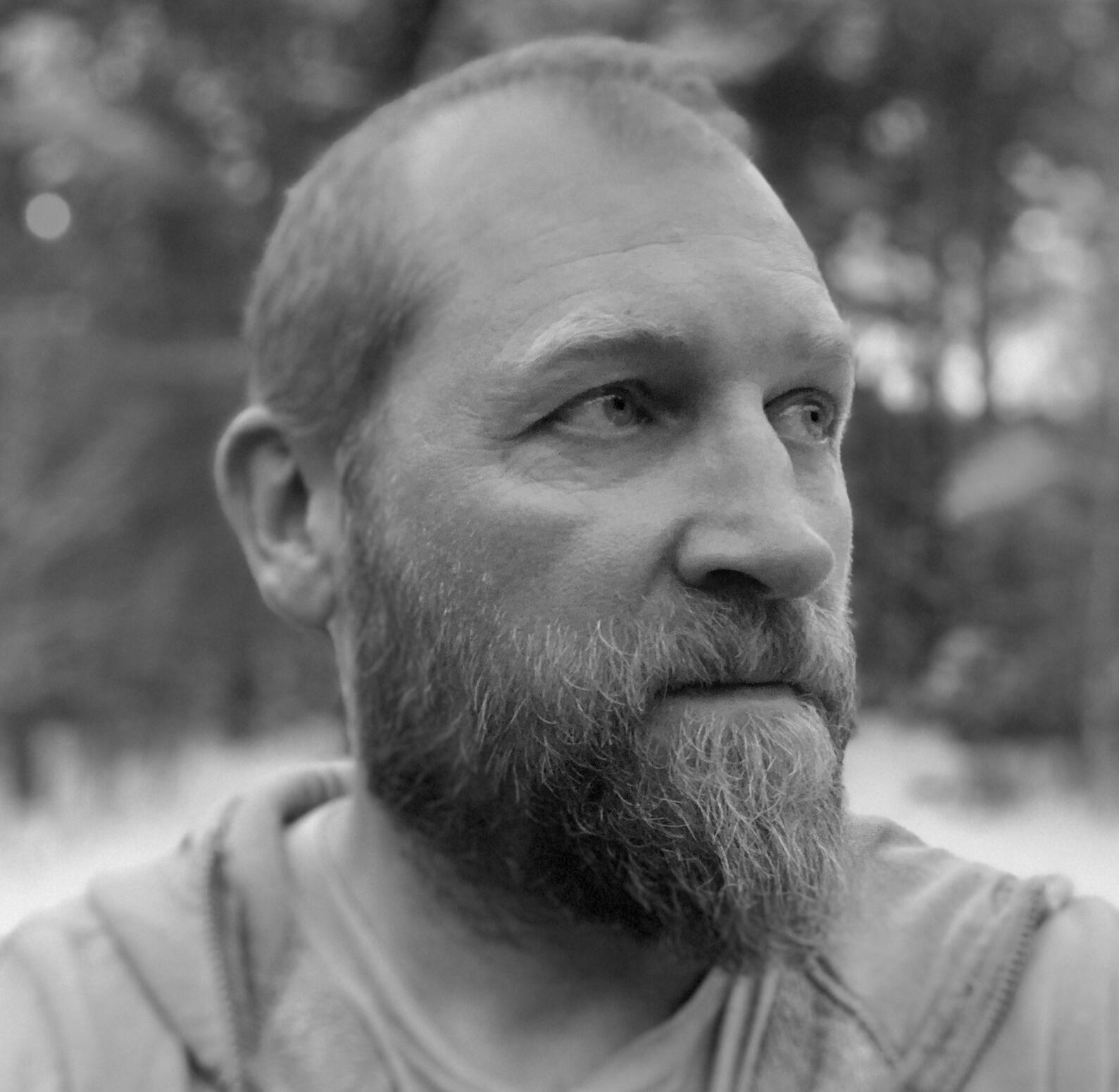 Ed Huber | Owner
In 1996 Splitrock Productions was formed as a company specializing in the shooting and delivery of whitewater rafting and kayak videos.

Ed has been living and working in production in Lake Placid for over 25 years and is married to a wedding photographer/teacher/whitewater raft guide.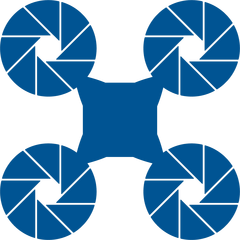 Gallery
We produce videos and still photography for real estate, vacation rentals and much more. From start to finish we will produce a professional visual marketing package.